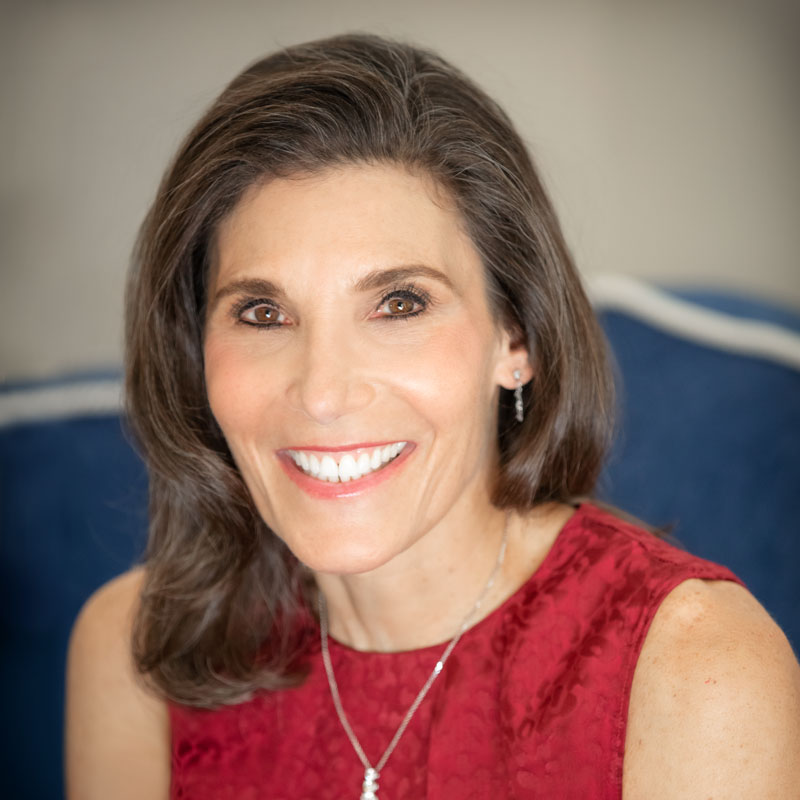 Westlake Village BioPartners today announced it participated in the $75 million Series B financing of Tmunity Therapeutics, a company focused on delivering the full potential of next-generation T cell immunotherapy.
"This additional funding will help support Tmunity in its goal of applying T cell therapy to the treatment of solid tumors, one of the most difficult areas to treat," said Beth Seidenberg, MD, co-founding Managing Director of Westlake Village BioPartners. "Tmunity has ongoing clinical programs in prostate, pancreatic and ovarian cancers, some of which are already yielding promising results and could provide new treatment options for patients who desperately need them."
"We are fortunate to be funded by impressive investors who share our commitment to patients and our vision to dramatically change the way cancer is treated," said Usman "Oz" Azam, MD, President and Chief Executive Officer of Tmunity. "We see ourselves leading the innovation of the future of oncology treatment by uniting our foundational competences in cell therapy with expertise in building new constructs, translating them and getting them into the clinic."
The proceeds from the Series B will continue to fund ongoing and planned research, clinical development of product candidates, the continued build-out of the company's proprietary, vertically-integrated viral vector and cell therapy product manufacturing, working capital and other general purposes. Since inception, Tmunity has raised $231 million.
As part of the Series B financing, Jorge Conde, General Partner at a16z, will join the company's Board of Directors. Mr. Conde leads a16z's investments that are at the cross section of biology, computer science and engineering.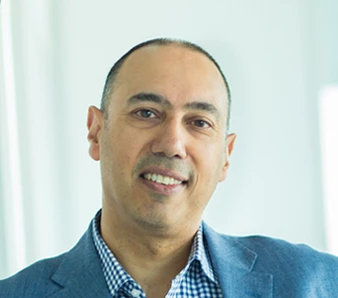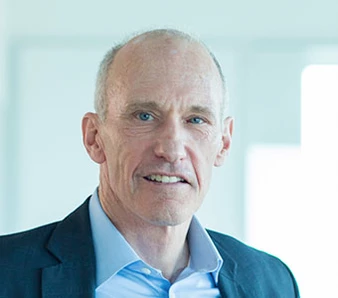 "To win the war on cancer, we need smarter weapons. Tmunity's founders Carl June and Bruce Levine invented CAR T, one of the most profound breakthroughs against cancer in recent history. Together with Oz Azam who with his team, brought the first CAR-T therapy to market, the company has built a pioneering platform that has produced an unrivaled therapeutic pipeline with programs already in human clinical trials for both solid and liquid tumors. This is the dream team to deliver on the bold and promising mission to cure disease using engineered T cells," said Conde.