Kite, a Gilead Company (Nasdaq: GILD), and Westlake-backed Tmunity Therapeutics (Tmunity), today announced that the companies have signed an agreement in which Kite will acquire Tmunity, a clinical-stage, private biotech company focused on next-generation CAR T-therapies and technologies. The acquisition of Tmunity complements Kite's existing in-house cell therapy research capabilities by adding additional pipeline assets, platform capabilities, and a strategic research and licensing agreement with the University of Pennsylvania (Penn)
Read More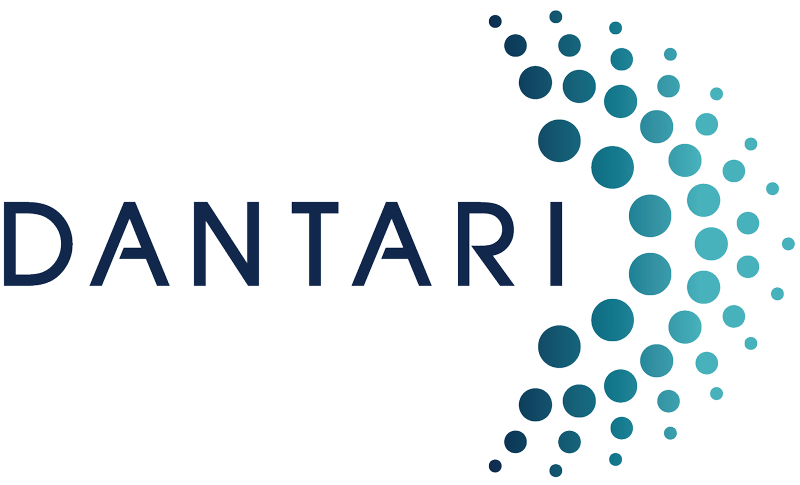 Dantari, Inc., a clinical-stage biotechnology company developing best-in-class targeted therapeutics for the treatment of cancers and other diseases, announced its emergence from stealth mode with $47 million Series A financing. The Series A financing was led by Westlake Village BioPartners and included participation from Corner Ventures, Alexandria Venture Investments, and Caltech. The Company also announced the appointment of Richard A. Markus, M.D., Ph.D., as president and CEO, and its board of directors, chaired by Sean Harper, M.D., a co-founding managing director at Westlake.
Read More
At Westlake Village BioPartners we help entrepreneurs do things that have never been done before
Our firm brings Silicon Valley access and experience to Los Angeles, an emerging biotech community that is fresh, unorthodox and exciting. From Silicon Beach to some of the most successful startups in biomedical history, the City of Angels is in the midst of becoming one of the world's biotech hubs.
We are playing our part catalyzing the biopharma industry not just in the LA region but beyond. Technology can come from anywhere and we match our company building skills with interested entrepreneurs or academic centers.
From a leadership team that combines complementary skills in science and business with a track record of developing breakthrough products and high-value companies unlike anyone else in the life sciences venture community, we are forging new paths incubating and building life sciences companies that have the potential to bring transformative therapies and technologies to patients.
We want to work with people who have that same entrepreneurial spirit and passion to help patients in need; people who seek to push the boundaries of science and technology.
How we can help
We care about patients and impact on human health. We always keep the patient front of mind.
We are entrepreneur friendly. We work to bring new ideas to life through hands-on support and expertise.
We know how to build businesses. From startups to developing later-stage companies, we've developed the skills to help our partners accelerate the journey from concept to successful market launches. We know how to turn the science into innovative products that help patients.
We are fair. We understand the team is the first and best asset. We are partners. We want you to be part of the whole process. We want you to have skin in the game and know that we are on the same team. We cannot win unless you win.
We bring more than capital. We look for enterprise sustainability based on mutual trust and respect for all the people we work with. Our network is unrivaled. We have access to a broad and deep talent pool, additional funding resources, government, academia, large biopharma as well as private companies.
Our track record of successfully developing new products and generating high returns on capital is second to none. Our partners have developed new medicines at large pharmaceutical companies and smaller venture-backed startups. Our capital comes from the same institutions that are leaders in life science research.
We know that good ideas can come from anywhere. Our culture is one of openness, deep curiosity, transparency and honesty.
What we are looking for
New technologies and therapeutic approaches. We have broad and deep scientific expertise to nurture startups in virtually any therapeutic area of medicine and in all drug modalities.
Entrepreneurs with breakthrough ideas who want partners in building companies and getting their technology to patients as soon as practicable. We are open to anything that is new and focuses on a serious unmet patient need.
Tech transfer offices who want to work with experienced drug development and company building experts to commercialize science and technology to benefit patients.
What's Next?
If you feel we could be a good fit for you, your team and your technology, let's discuss how what you are developing is going to make a real difference in the lives of patients and how we can work with you to make that happen.