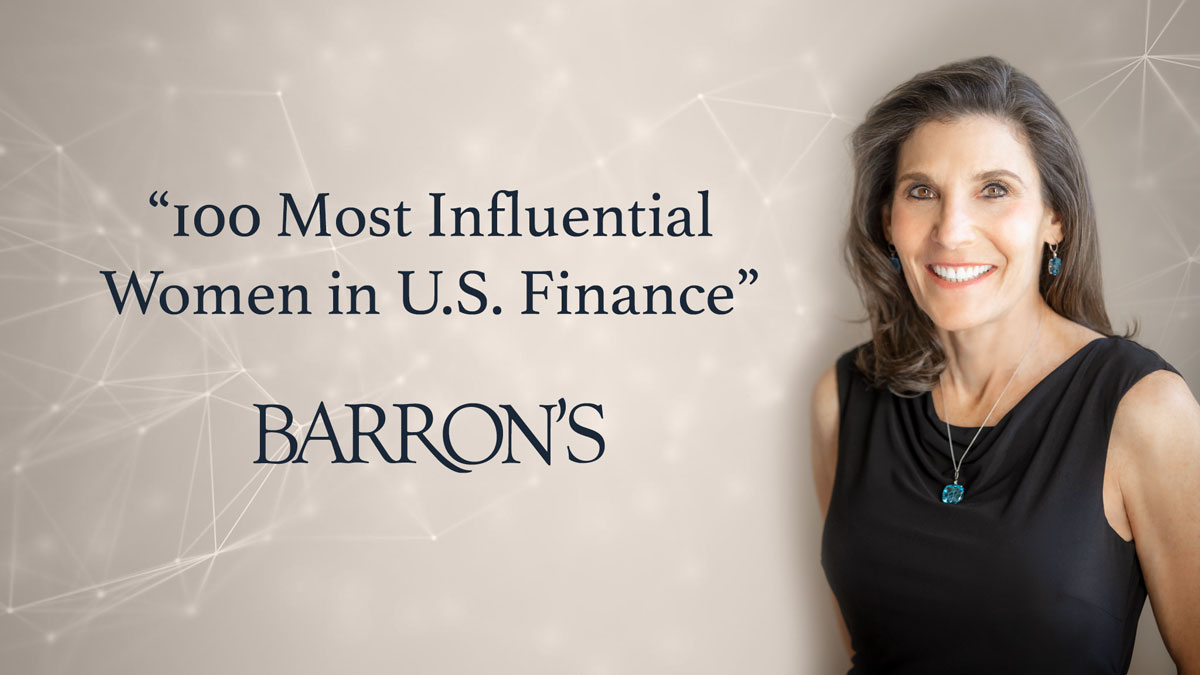 Westlake's co-founding managing director Beth Seidenberg was named by Barron's as one of the "100 Most Influential Women in U.S. Finance" as part of its second annual list that honors women who are helping lead and shape the modern financial-services industry.
Hundreds of women were nominated, with the final list chosen by a panel of Barron's writers and editors. The list includes chief financial officers at major U.S. companies, venture capitalists, leading executives at some of the nation's largest banks and brokerages, investment managers and securities analysts, and public servants and policy makers.
The list is not in rank order but is a collection of the top 100 most influential women in finance in the U.S. For more information, read the Barron's article.